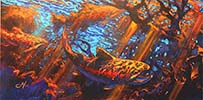 An exqusite fly fishing artist of prodigious talent, energy, passion, and exciting vision
Rick Aeschliman Fine Art Studio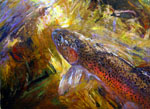 Another fly fishing painter who captures the scenery and trout of Califonia with perfection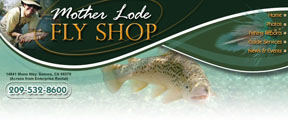 "My" local fly shop in Sonora - great guys, great friends, and fantastic service!

A great site for anyone interested in N. California fly fishing. Informative, intelligent and entertaining.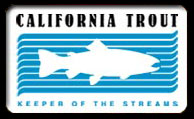 An indespensible group of extremely hard working folks fighting for what's right for California's trout, water quality, and the environment! They've earned and deserve the support of everyone who loves wild trout and a healthy environment. Please support them!!!!